Our Expertise
Integrating physical & digital signage
Our signage and graphic solutions help move your business forward.
We evaluate each project on an individual basis to identify the deliverables that will help meet your critical communication goals. Our technology-driven products and services are designed to enhance the built environment and drive engagement.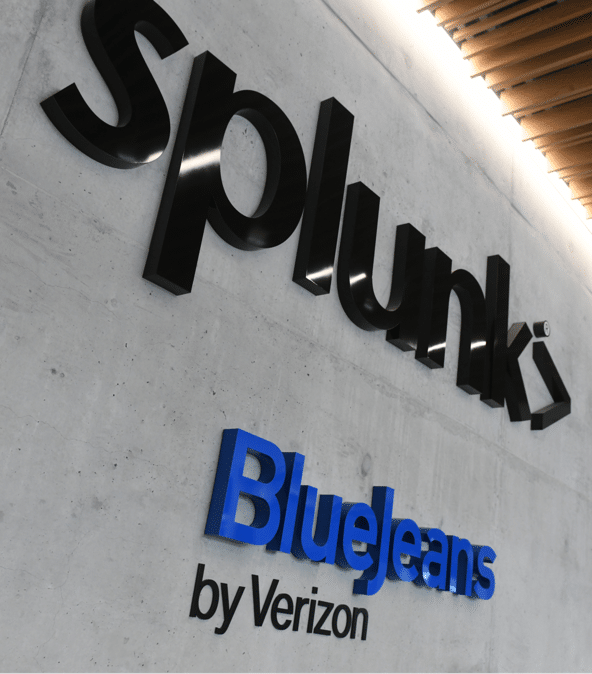 Physical signage
Our signage brings spaces to life and contributes to a distinct sense of place. From code compliance to architectural elements, our products provide information that helps employees, customers, and visitors feel more connected to their surroundings.
Code compliant
Building & property ID
Digital signage
Our custom solutions help increase engagement throughout your space. We use the latest technology to take your messaging to the dynamic digital era and install products that allow for flexible content delivery.
Point of sale
Menu boards
Lobby directories
Wayfinding
Outdoor reader boards
Video walls & conferencing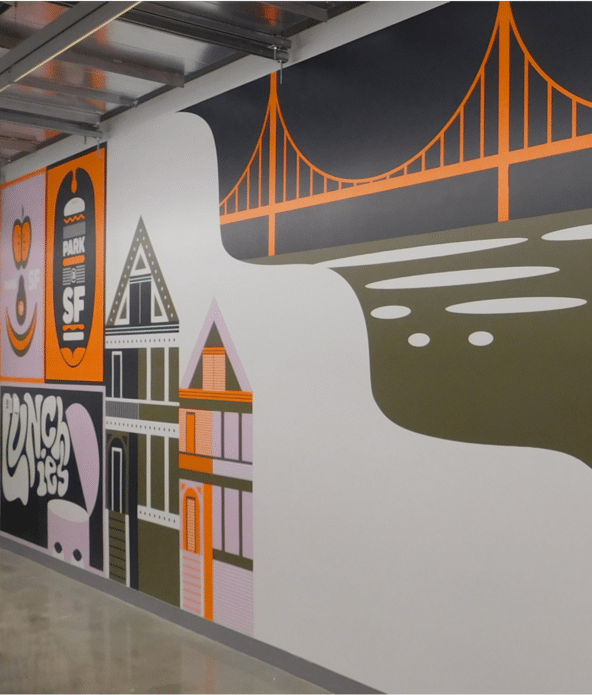 Branding & graphics
Accentuate your space with elements that reflect your brand. Our signage helps distinguish your environment and make it feel unique, using vibrant displays to express your most crucial messages and connect with your target audience.
Environmental branding
Custom fabrication
Wall graphics & wraps
Wide format printing
Trade shows & events
Turn your brand into an immersive experience. We execute your vision and create the materials you need to help raise brand awareness, engage audiences, and make a lasting impression at every event.
Digital solutions
Portable displays
Large format graphics
Wayfinding
Booth & floor displays
Tent & table graphics
Our services are designed to support you at every step.
With wide-ranging competencies and a customer-centric approach, we help businesses navigate the signage process with confidence.
Scoping & consultation
We start every project with your end goal in mind. Our team specializes in design-build services, and has the expertise to guide you from uncertainty to a detailed scope and actionable next steps.
Creative services
Turn your ideas into concrete deliverables. Whether you need original concepts for your space or detailed shop drawings including permit submittals, our creative team offers a range of support to meet your needs.
Project management
Project managers help ensure smooth, efficient processes and timely milestones. Our proactive approach prioritizes consistent client communication so you know what to expect every step of the way.
Installation
We're proud to be a union shop that always puts safety first. We ensure seamless installations for all of our signage, including digital, and don't consider a job complete until we've met every spec—and exceeded your expectations.
"We've worked with BLR for over a decade. They've provided extensive signage for our business– including exterior, interior, and digital signage. We've also sourced a variety of signage and graphics for our customers. Great products and even better service–total professionals."
President, Accu-Logistics, Inc.
Looking for signage support?
Whether you have questions or know exactly what you need, we can't wait to hear what you have in mind.